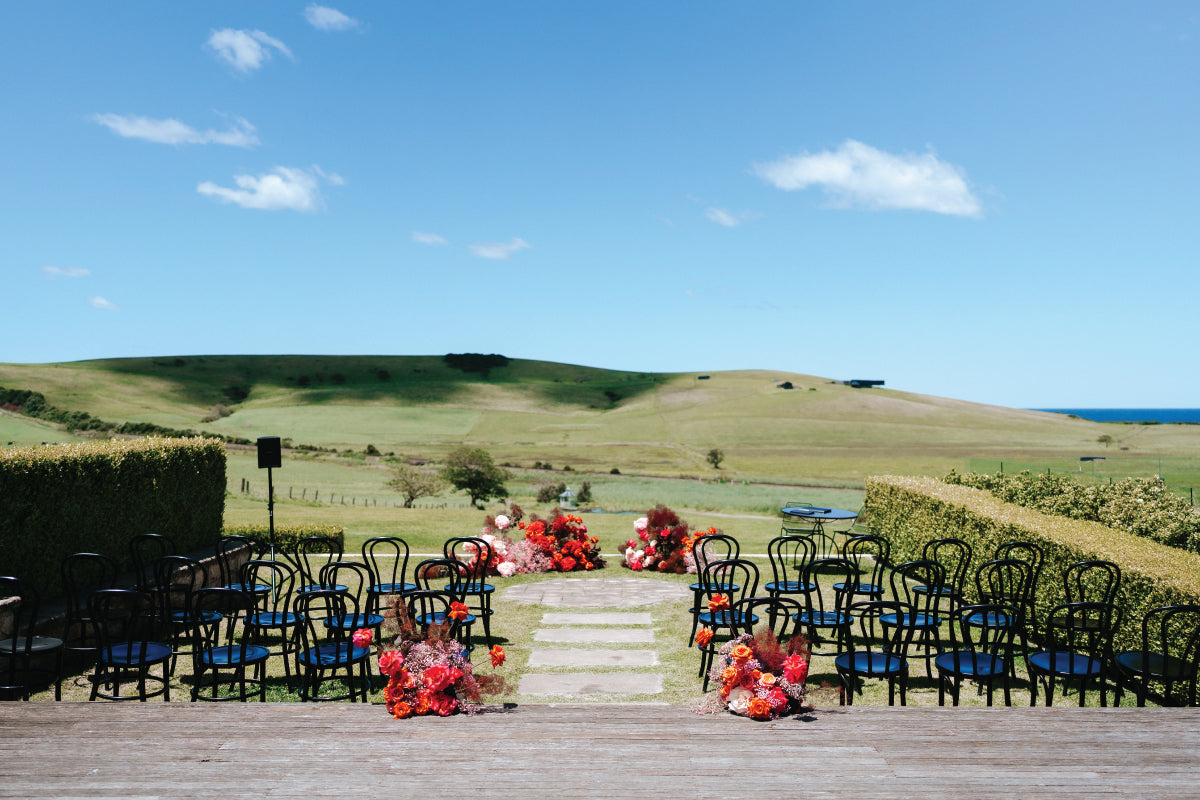 Come say hi!
Getting married?
We are currently taking bookings for 2024 and have opened our 2025 diary. Please do get in touch via the Contact page and we can send you our price guide.
For You.
Personalised,
Weddings are all about expressing who you are as a couple, and this extends to the flowers you choose. Colour, texture and cool accessories are a great way to inject your personality.
BE INSPIRED.
View the Galleries of our latest weddings.
Susanna & John
The Carriage Rooms, Montalto Estate.
WANT TO KNOW MORE?
Hi! I'm Emma and the owner of Honeybee Blooms.
I'm a wedding florist based in Moira (around 25 minutes from Belfast) though I regularly travel across the North and South of Ireland working on some amazing weddings alongside a range of other talented vendors.
I'd describe my work as modern, colourful and feminine. I love working with luxe fresh blooms and a range of colour-ways, from candy and cerise pinks to lime and lipstick red.
No one trick pony here, briefs I take on include moody & minimalist, showstopping & simple, whimsical & wild, and all out colourful! 
There is a magic in simply creating but I think my secret ingredient is colour. Colour is pretty cool. Just think how it affects our mood, how it energises or calms us – and nature is the greatest colourist of all.
I'm primarily self-taught, however in the Summer of 2017 I trained specifically in wedding flowers at the Tallulah Rose Flower School in Bath, Somerset. I continue to learn, enhance my skills and be inspired by other florists, particularly those in Australia!
I'm really into creative people and go-getters. I love cake makers, photo-takers, boutique owners, designers - anyone with a cool idea and a drive to make it happen. 
When i'm out of office, you'll likely find me on a city break, out for cocktails with friends, or walking my german shepherd Axel.
Other things I love... (in no particular order); blueberry muffins and a good podcast - My Therapist Ghosted Me anyone?
If you want to collaborate or have a chat, please email me at info@honeybeeblooms.co.uk