Wedding Flowers - A Cost Breakdown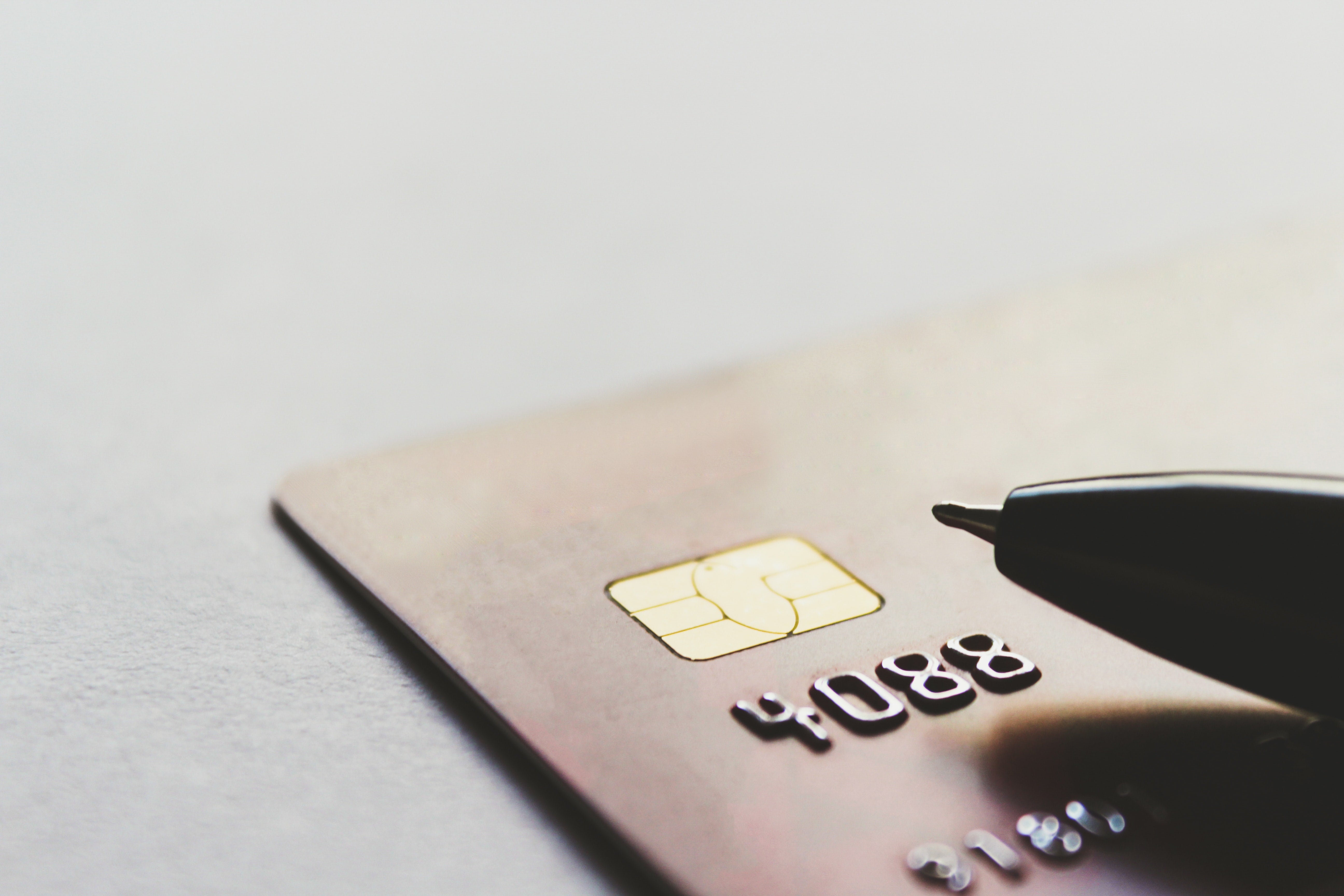 Wedding costs can be confusing and in order to be as transparent as possible I thought I would focus this post on wedding flowers, the costs associated and explain what's really involved (behind the scenes) for each wedding. 
In turn, hopefully this will help you build a realistic flower budget.
People often talk about 'pricing around' and I don't like this concept. Why? Well because each of us see value in a different way. What I offer my couples is exceptional attention to detail, from quality control over each and every petal, to every flower that's placed and every small piece that's wired onto a hair comb. Everything is thought out and executed to a high quality. 
I choose to work with premium flowers. Of course, another florist may be cheaper but do you know what flowers they use? Does each and every stem go through quality control? Have you checked out their design work? Is there an element of design involved? It seems a bit like military precision but for me it is, it really is. It's your wedding day. 
Each florist will have their own way of working but when you first get in touch with your chosen florist they might offer a starting pricelist, various package deals or, after an initial consultation, a bespoke quote tailored to your individual requirements.
Personally, I work off a starting pricelist and this generally covers the most popular wedding flowers such as dahlias, sweet pea and garden roses to name just a few. Let's say a bridal bouquet is listed at £130 on the starting pricelist, this price covers the cost of the various flowers & foilage plus the design/styling and making of the bouquet itself. 
Moving onto admin costs. There can be a misconception around admin costs and these are not included in the line items on the starting pricelist. With that in mind, what are admin costs you might ask?
See a quick breakdown below:
- Consultations
Your first consultation is complimentary however any consultations after that are chargeable. 
- Flower Recommendations
This time is spent researching which flowers are in season and fit your desired colour scheme and style. This can take 2-3 hours. Once complete, changes should ideally be kept to a minimum however, on occasion your bridesmaid dress colour could change for example & these may need to be revised. 
- Invoice Amendments/Email Correspondence 
I am available throughout the process for questions, advice and making changes to your quote or invoice.
- Order Time
Once I calculate (on paper) how many stems of each flower you will need to make your bouquets, floral arch & centrepieces for example, it's time to order.  This time is spent at my laptop ordering at the online auction sites of my flower suppliers or on the phone ordering from Irish growers. Depending on the size of your wedding, this could take anywhere from 30 minutes-1 hour or 2+ hours. 
- Collection of Order
90% of your flowers may be imported from Holland and delivered to a local wholesaler and the other 10% could be ordered from growers across NI. I collect your flowers from all suppliers and then bring them back, unpack the van, quality check and then start prep (strip leaves, de-thorn, cut stems to hydrate, reflex roses where possible & condition). *This can take up to one full day (6-8 hours usually) with an early 5am start. In the days following the wedding, a trip to the recycling centre is required to drop off any flower boxes and packaging so it can be repurposed in the future.
- Design Time (*not admin obvs but felt it should be mentioned) 
Depending on the size of your wedding, the actual design/making of your flowers can take 1, 2 or 3+ days and sometimes extra hands are required.
These are long days, a real labour of love and trust me when I say some florists can take hours perfecting something! - We want it to look great, for you, and your forever photos too.
- Wedding Eve
Silk ribbons are smoothed out, delivery boxes are made-up and secured to ensure safe delivery, my tool box gets organised (extra pins, chicken wire, cable ties), the van is packed where possible and if any arrangements are to be made on-site, your flowers are conditioned for a 2nd time and sorted into buckets for that. Everything is prepared for loading the van early the next day.
- ADDED EXTRA'S
If you have an off-the-wall style and spray paint is required, this would fall under an added extra.
Hessian wrap is already included in my own bouquet price however if you would prefer to have silk ribbon flowing from your bouquet, this would be considered an added extra.  Another option would be to have a chat with your seamstress as sometimes they have 'off-cuts' from the dress fittings and this can be used to wrap your stems in.
See pics below for aesthetic comparison:
Other items such as hoops, hair combs & clips are to be provided by the bride and I can make recommendations on where best to purchase these.
Find more info on florist costs below:
https://honeybeeblooms.co.uk/blogs/news/wedding-flowers-lets-talk
I hope that you have found this post a useful tool in planning your own wedding and if you have any questions please get in touch.